hahaha
uh-oh... overwhelming is not a compliment!
you're right i better get cracking on explanations...
but I am on it for sure
the light science book is now in production
featuring all these pieces, and their cracks, so to speak
inviting open, informed explorations into the deeper layers of what they mean
or can mean
my advice for now is just look at them long enough to see patterns
the colours are very carefully chosen to guide your eyes
and what does it remind you of initially?
welcome to elf skool : angel tech : grade 000
first lesson is how to make it up as you go along
and by the way this is all channeled
so i don't necessarily understand it all
i assume much of it was brought through for those who CAN make sense of it
already i think my partner in time, now named Koda, is that for me
when it comes to certain complex realities that happen in my art
all by themselves
so once again i just invite you to stare into them for a bit
and take note of the sequences of patterns that emerge for you
and trust that the piece is telling you something
with how it chooses to reveal itself
and in what order
what rhythm
phong and simon it is so nice to know you are checking these out
and getting tweaked by the beautiful healing shapes
also : this one might still need a bit of work, but...
LUNA MA
"called to walk in beauty
inspiring the divine imagination
dreaming the soul of the world
being medicine for the many.
everpresence.
radiance.
life."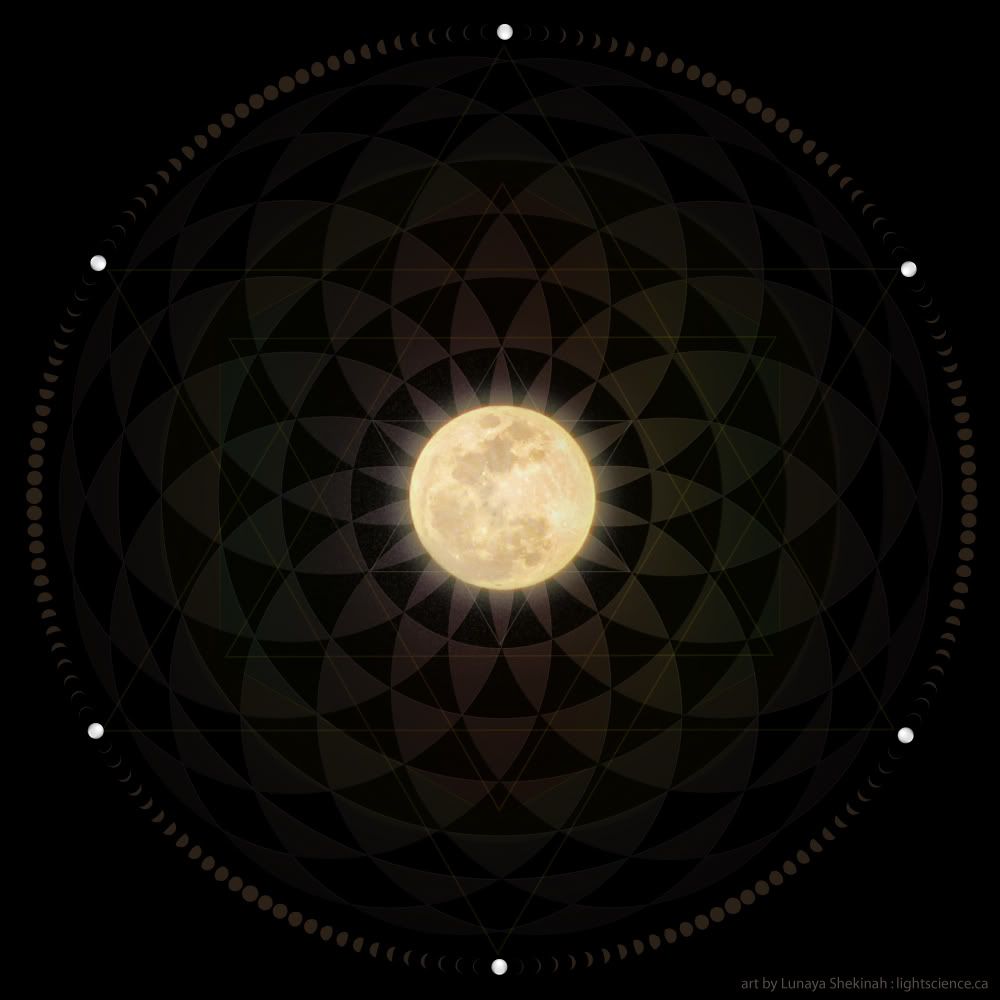 based on this crop circle :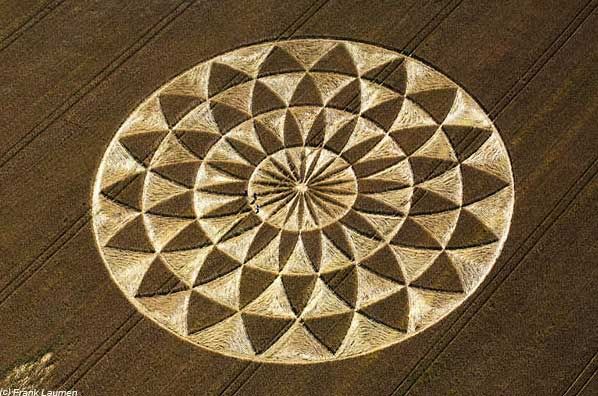 and this one :